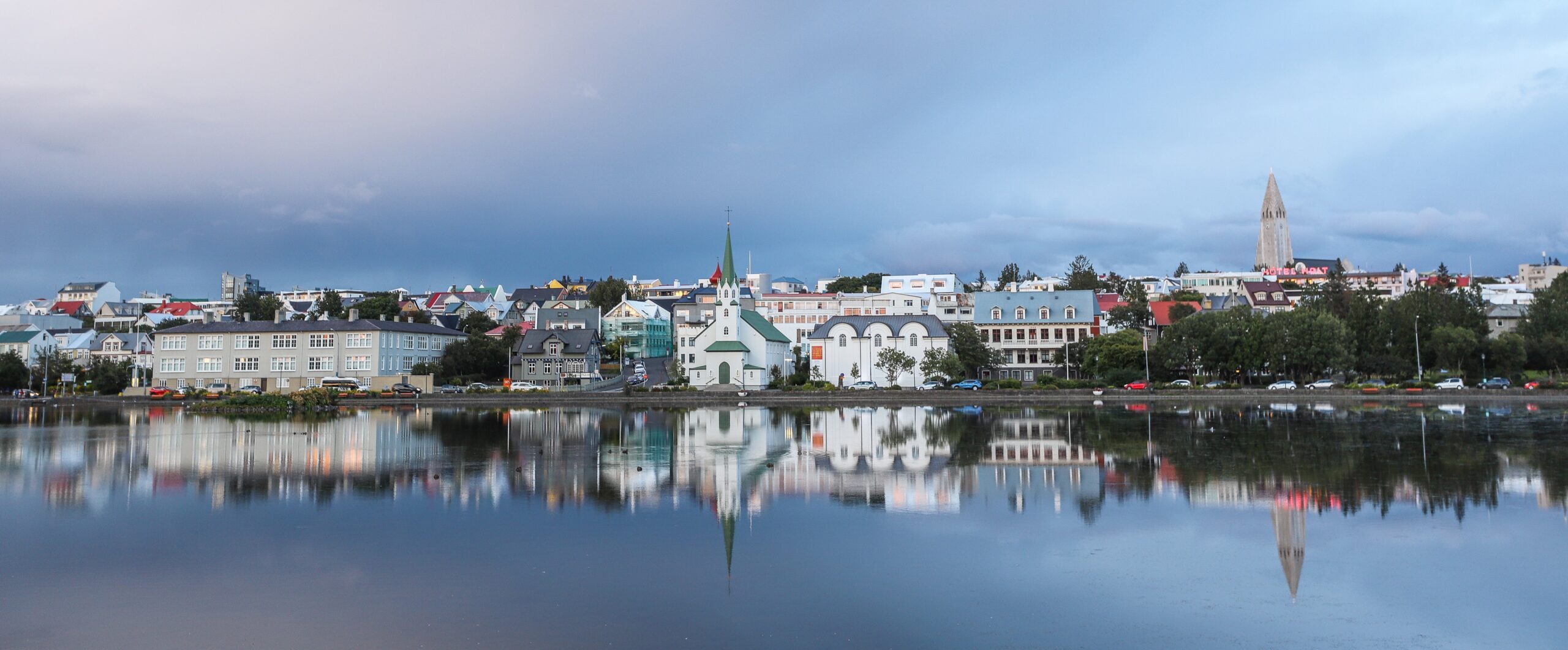 If you're planning to travel to Iceland, you can learn and practice 50 essential Icelandic words and phrases here. (Photo by Square Lab on Unsplash)

Starting in Icelandic 1 with greetings, you'll learn to ask "Where is …." questions in Icelandic 2 , and in Icelandic 3 you'll hear some possible answers.
As you'll travel around Iceland you'll encounter some names, which you'll have a hard time pronouncing. Just try "Þingvellir" or "Fjaðrárgljúfur " for example.
Icelandic 4 will have those and the names of some other places as well as Icelandic words for "geyser, water, islands, fields". Maybe you can then figure out how to pronounce the names of the villages and sites you are exploring.
A great blog post about Iceland – with wonderful pictures – you'll find on Rachel's Ruminations site: 3-week Iceland itinerary: the best Iceland road trip!