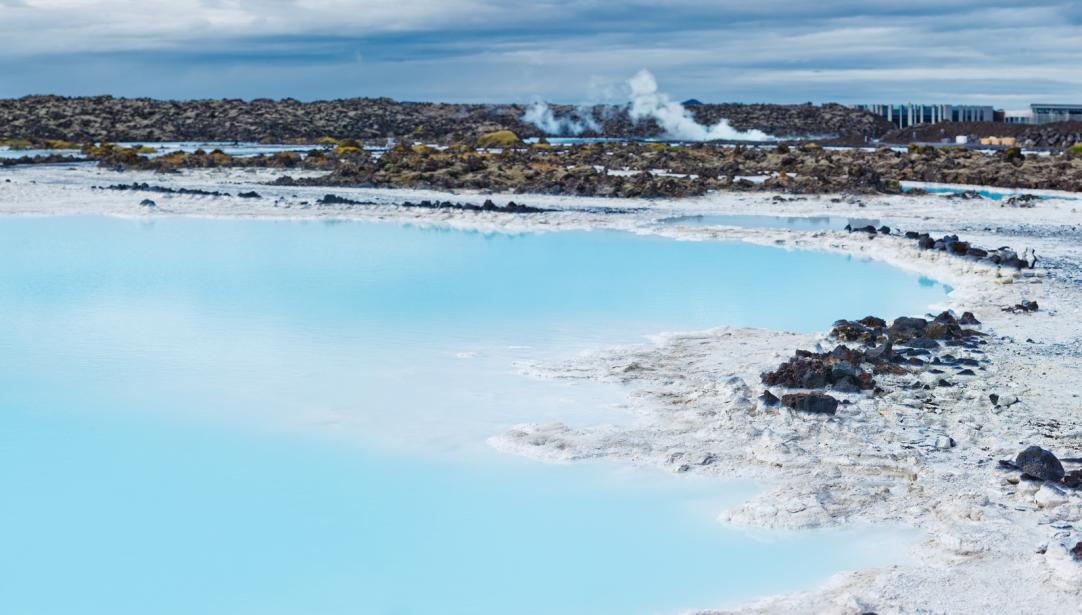 If you've already learned and practiced Icelandic 1 For Travel you'll be ready to tackle the next 12 essentials.
These are words and phrases that'll help you ask "Where …" questions – if you're looking for the bathroom, a pharmacy, a bus stop, the harbor, a bank or an ATM.
You may also want to know, if the person you're talking with speaks German, French, Spanish, Italian, or English – one of the languages you may speak as well.
The Next 12 Phrases: "Where is…?"
Learn and Practice Tips
Click the black arrow to hear the German speaker.
Click the red dot once to record yourself.
Click the black square to stop recording.
When you click the black arrow again, you'll hear the speaker and then yourself.
Do it several times until you sound like the German speaker.
Then "Choose a Study Mode" and test yourself with one of the Quizlet games! (You may need to adjust your Options with top right icon .)
Getting Around Reykjavík and Iceland
Reykjavík has an excellent bus system, if you want to explore the city and its attractions.
Ferries and overland buses take you to other parts of the island. But maybe you prefer one of the offered tours or rent a car to visit the numerous waterfalls, lakes and hot springs on the island .
Reykjavík has several bus terminals, depending on the company. In small towns all buses typically stop at the main gas station.
"Where….?" Questions answered….
If you have practiced a lot , asking "Where…?"- questions in Icelandic may let the person you are asking assume that you speak Icelandic.
The result will likely be an answer and a stream of words you'll probably not understand.
It would therefore be good to know some basic directional words and phrases in Icelandic – left, right, straight ahead, etc. – especially, if the person who gives you directions does not speak any English.
You'll find the next 13 phrases in Icelandic 3 For Travel.