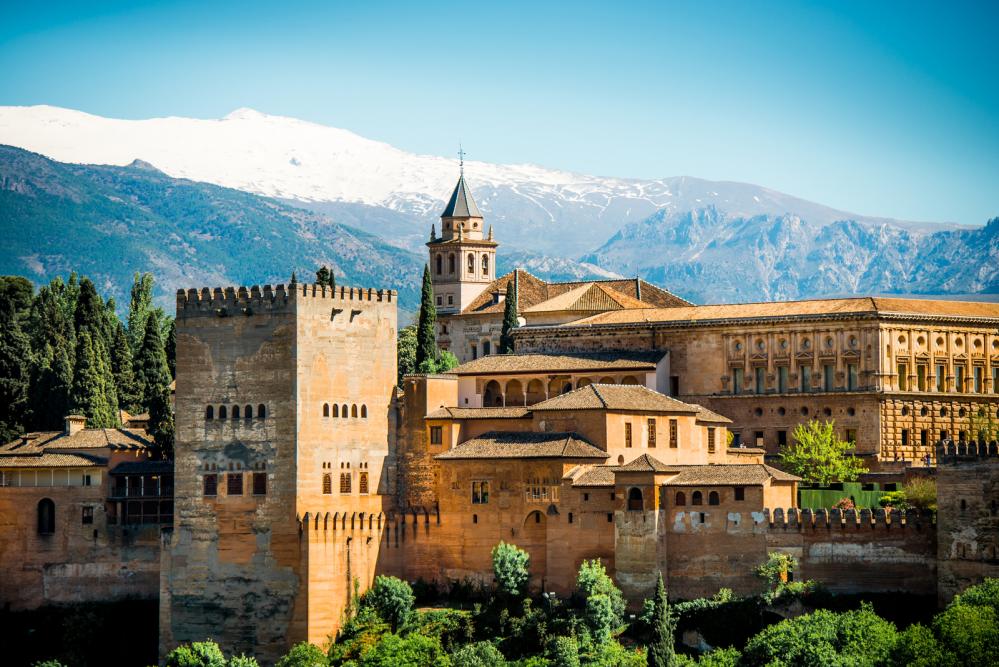 Planning a trip to Spain or another Spanish speaking country? Practice with the Spanish for Travel Quiz essential words and expressions such as greetings and polite phrases.

You'll find here some the vocabulary of the first two lessons of Spanish for Travel.

Maybe you need to remind yourself of some of the essential Spanish words and expressions for travel. Or if you just want to learn 20+ essential words and phrases: click on Spanish 1 for Travel or Spanish 2 for Travel.

There you can also record yourself to practice your pronunciation.
We have found this: Just knowing the Spanish greetings and polite expressions will make your trip so much more enjoyable. Even if your pronunciation is not perfect, you'll often be rewarded with a smile for trying.
And especially in small towns or places off the beaten path greetings are expected even from strangers!

You want to spend a little more time preparing for your next trip to a Spanish speaking country?

Go to Gamesforlanguage.com, our completely FREE language learning sister site.

Here you have the choice of registering for learning and practicing Spanish with a travel-story. You can also just click on one of our many Spanish Language Games (no registration required).
In addition to the free Spanish courses and games, Gamesforlanguage also offers free Spanish Quick Games, Podcasts and articles about language learning.

In particular, you might enjoy our post: Travels in Spain. It is a compendium of our travel experiences and month-long stays in Barcelona and Seville. These posts were published on Gamesforlanguage.com.
Spanish For Travel Quiz
Choose the correct translation!