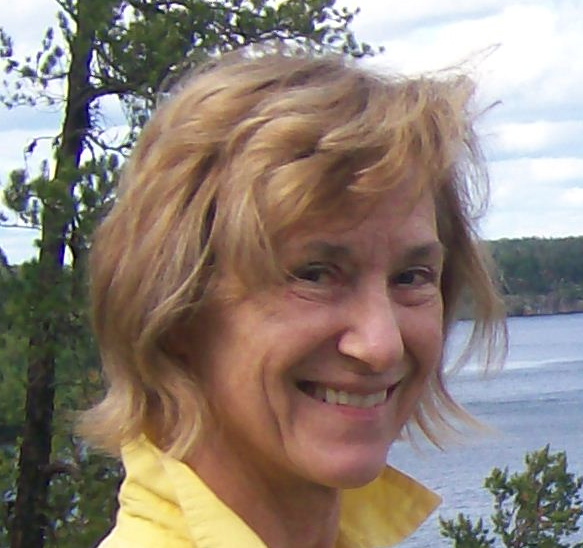 Ulrike S. Rettig holds a PhD in Germanic Languages and Literatures from Harvard University. After a teaching career that included Vassar College and Harvard University, she became interested in self-teaching language methods. Later she worked for Pimsleur Language Programs and co-founded GamesforLanguage.com in 2011.
Now, with Lingo-Late.com she offers her experience and insights to language lovers and travelers.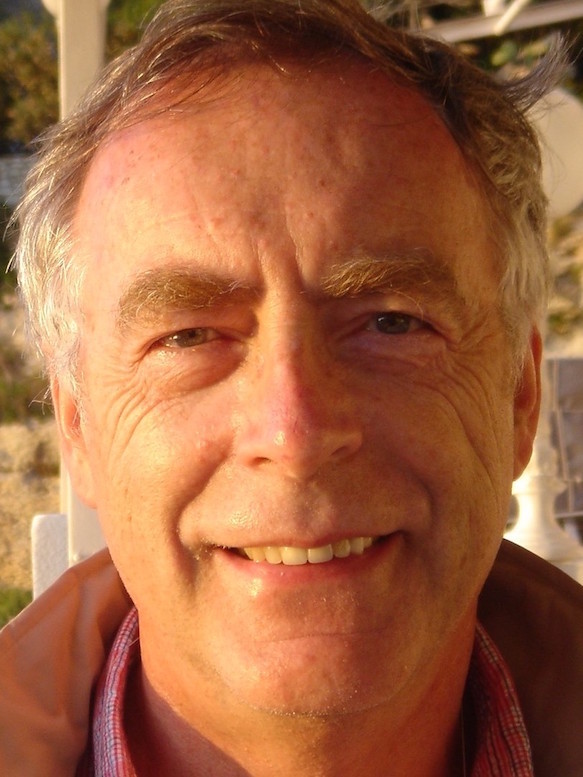 Peter F. Rettig holds engineering degrees from the ETH, Zurich, Switzerland and Columbia University, NY. His interest in languages began while working in Switzerland, where he became fluent in French. In his third career, he started GamesforLanguage.com and, as a language lover and traveler, Lingo-Late with Ulrike.